Molecular Cytology is the study of the dynamic architecture of living cells. Our central theme is 'Self-organisation and signalling in living cells'. Self-organisation is the intrinsic property of matter to organise itself in a (dynamic) structure, whereas signalling implies the activity of gene-products to control a local activity which can alter the local cellular architecture (e.g. driving morphogenesis). In order to achieve a certain 3D architecture in cells, these two important mechanisms work in concert. At Molecular Cytology both mechanisms are studied with emphasis on membrane-related architecture of living cells using advanced microscopy tools.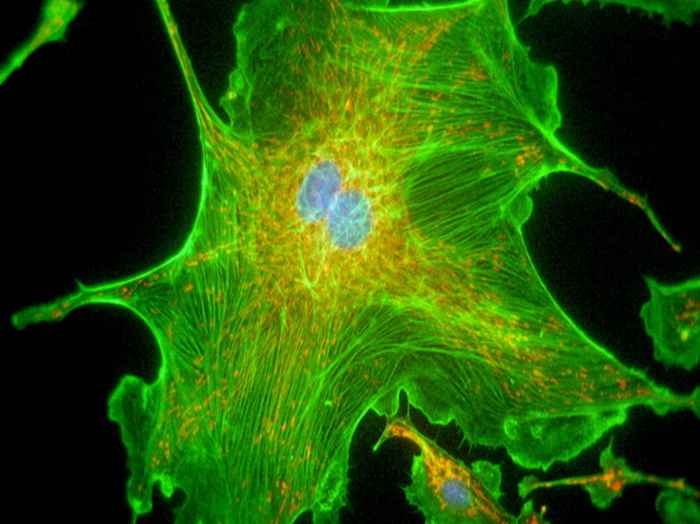 van Leeuwenhoek Centre for Advanced Microscopy (LCAM)
Because of this integrated expertise and advanced instrumentation, the centre has triggered significant collaborative research projects both within and outside SILS.