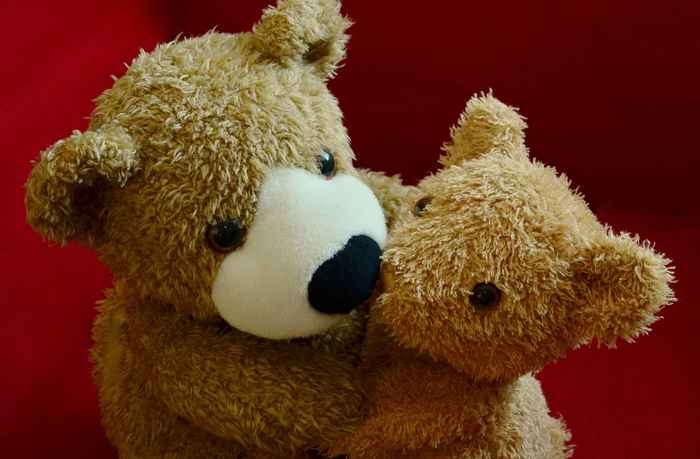 The HappyMums project: understanding depressive symptoms in pregnancy
HappyMums intends to improve our understanding on depressive symptoms in pregnancy to improve mental health outcomes for both mothers and their offspring. Specifically, the researchers want to learn more about the biological mechanisms underlying the development of depressive symptoms, and the efficacy of interventions. The project will interrogate a large collection of patient cohorts with multiple biological, medical, clinical, socio-demographic and environmental and lifestyle data to identify the most robust risk factors triggering depressive symptoms, but also moderators of the risk.
Combining experiments on human and animal models
HappyMums will improve the understanding of neurobiological mechanism affected by depressive symptoms in pregnancy. These symptoms lead to alterations in the environment of the foetus, affecting the risk for developing negative mental outcomes for the child as well. The researchers will put together unique human tissue samples of placenta, chorionic villi and amniotic fluid for their study, and support their findings with the use of animal models. Three complimentary rodent models will be included in the study to achieve a proof of causality, and the researchers will use an innovative fish model to elucidate the mechanisms specific to placenta, without possible effects of postnatal maternal care.
Implications in the clinic and beyond
The researchers expect their findings will allow the identification of new targets for possible medication, as well as repurposing of existing medications and developing nonpharmacological interventions. Next to this, HappyMums will develop a digital platform where data can be collected through a mobile phone app. This will combine AI tools-based data, together with biological, clinical, medical, environmental and lifestyle data, that will be at the interface with clinicians via a dedicated dashboard. The dashboard will allow early screening of depressive symptoms, prompt diagnoses, personalized treatments, and the promotion of protective lifestyle attitudes. Overall, HappyMums will not only increase the knowledge in the field of mental disorders in pregnancy, but also improve the wellbeing of these women, providing unprecedented benefits also to the offspring and thus to society at large.
Project partners
The project is coordinated by the University of Milan and has partners across Europe. Dr Aniko Korosi will collaborate in particular with Dr Bart Pollux (WUR), on the innovative fish model to study the role of the placenta and with the group of Dr Dario Cattaneo (Milan) to study the effects of early-stress in novel mouse models. The full project is for five years and €10 million.
For more information about the HappyMum consortium and the Horizon Europe call that this consortium is part of, check the website of the European Commission.